Create emotions by combining design and technology
…to turn visions into digital experiences,
which people love living in.
We design and develop new digital spaces
for companies and their audience.
Building a unique and memorable brand identity is the first step to help companies look more attractive to people, by using a simple and emotional language.
Art Direction
Identity Systems & Guidelines
Logo Design
Tone & Messaging
Voice
A good strategy needs good stories to tell. We produce highly engaging content to create a powerful brand storytelling, which is effective in increasing awareness and recognition.
Content Strategy
Copywriting
Motion & Visual Design
Planning & Production
Video Standards & Guidelines Motion Graphics
After an in-depth analysis of consumers' preferences, tastes and behaviour, we focus on the user experience design to amaze people and create relationships.
Architecture Prototyping
Rapid Ideation & Prototyping UX
Usability Testing
User Research
Most digital transformation projects go off the rails, don't achieve the desired results and are doomed to failure. Learning how to be digital is riskier, more difficult and painful than it should be.
Deploy strategy
Edge technologies as playground
Full-Stack Development
Golive with reliable technologies
Quality Assurance audits
Research and development
Technical Consulting
We are a team of designers, developers,
strategists and problem solvers. We share a
common goal: using the power of imagination
and creativity, we want to build digital experiences that can change people's lives.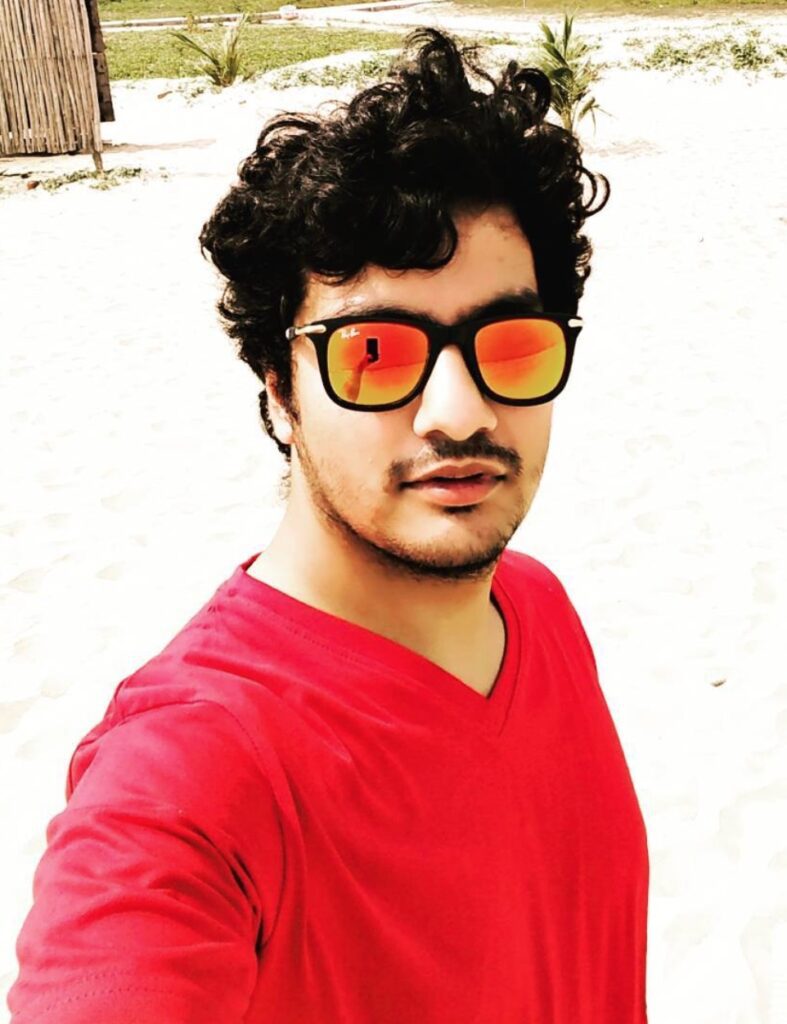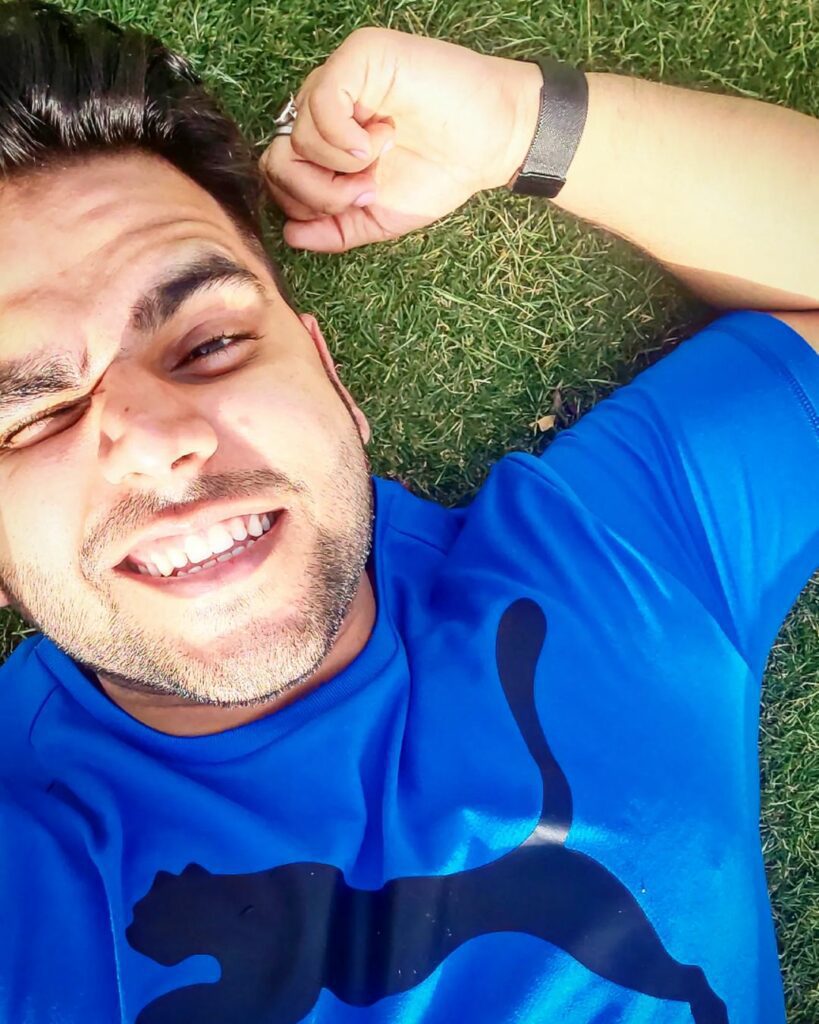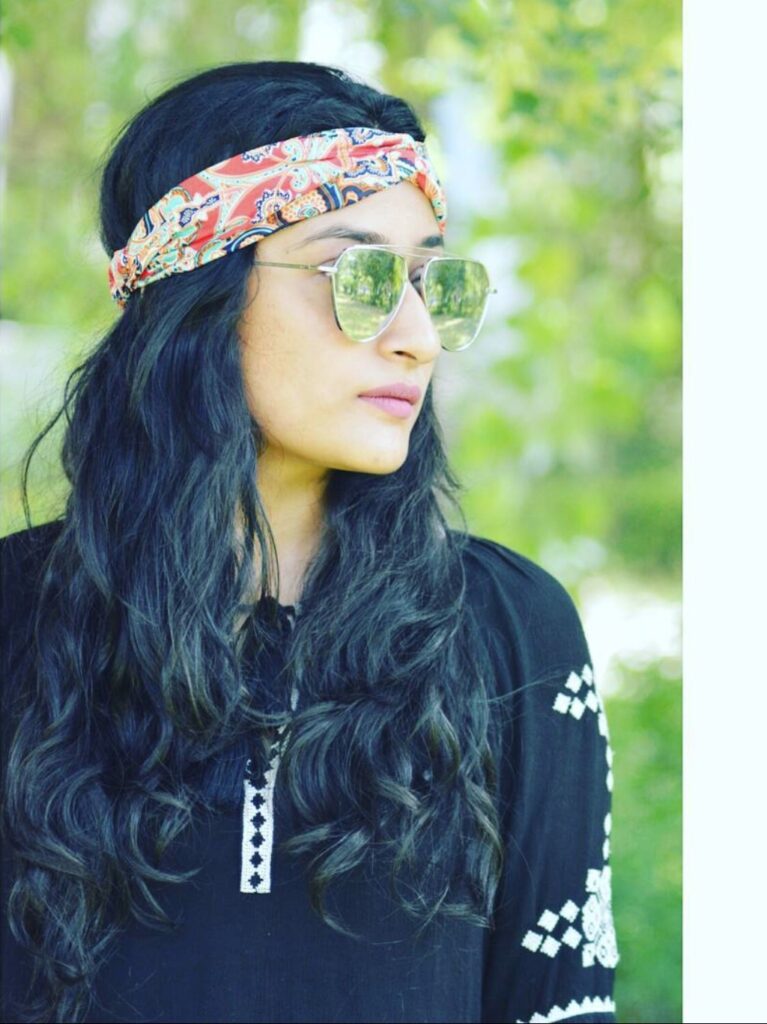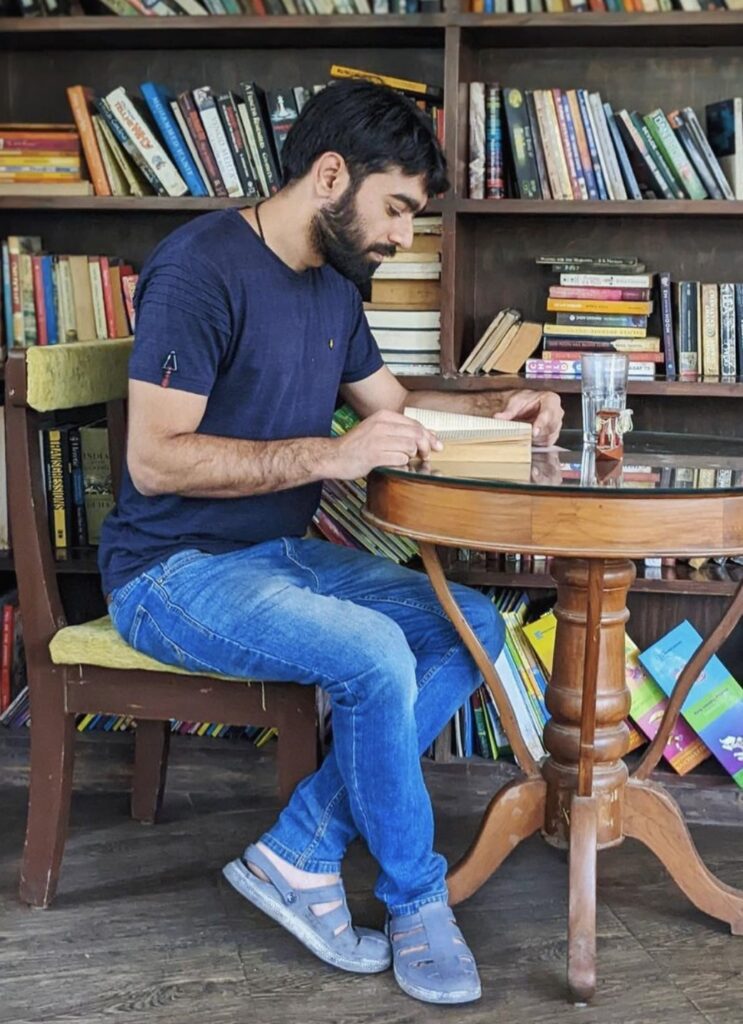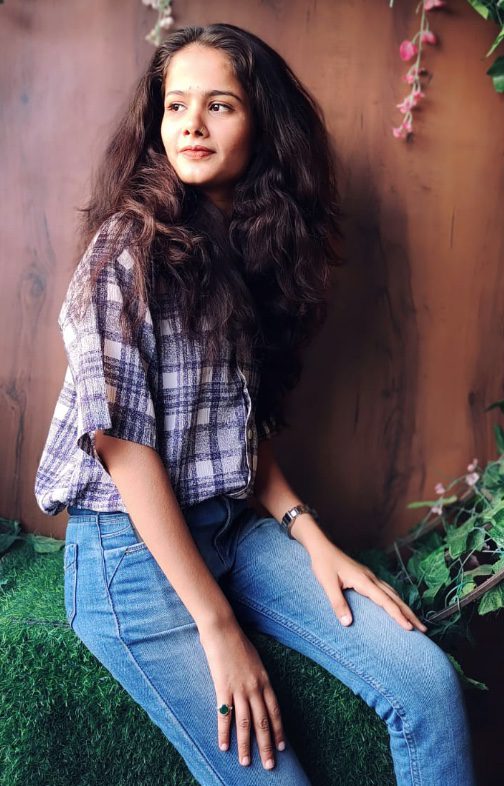 Our clients live in different countries
and speak different languages,
but we all work to reach the same goal.
We think that cultural diversity is an opportunity to constantly improve ourselves and an endless source of
inspiration for our work.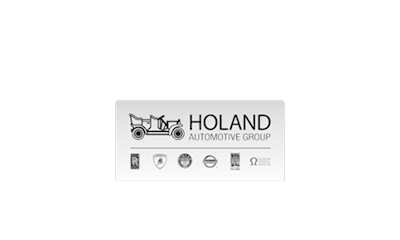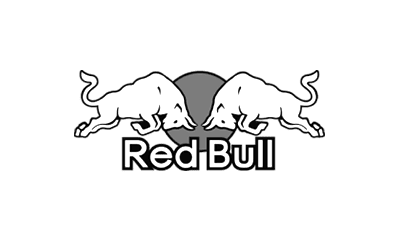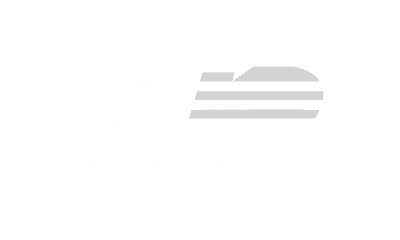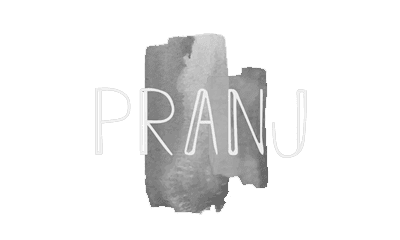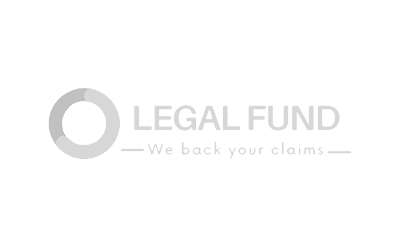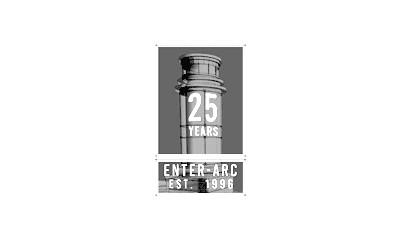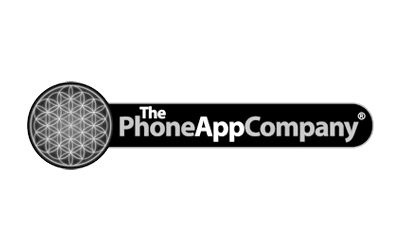 We are experts in creating attractive and user-friendly websites. Consultation costs nothing.