One Dose Pre-sorted Pharmacy Services
Making it easy for people to maintain their medicinal dosages by providing an easy dispensing mechanism.
Pharmallama, Pre-sorted Medicine Pack
A brand that aims at making your medical journey a bit easier
Pre-Packed sachets in a easly dispensable packing.
Each sachet is printed with the exact dosage and timing of your medication Simply separate your daily sachet by tearing it along dotted line, then follow the instructions it couldn't be simpler!
Direct and short texts to show what is relevant and a video that clarifies what is happening.
The branding guidelines were prepared in advance and were strictly adhered to. All elements, fonts and colors are within the defined scope.
The website was completely developed within a period of 5 days.
Showing only what matters
Minimalism is the appreciation of space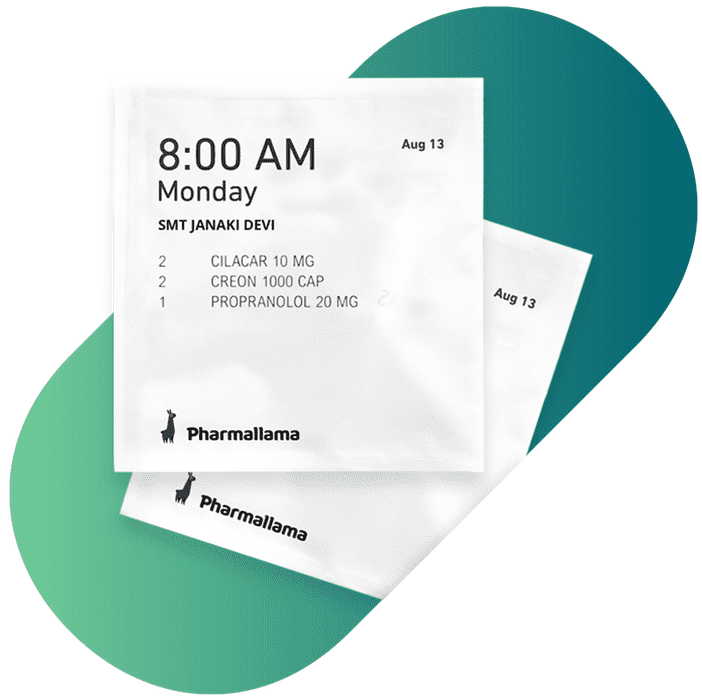 Creating usable elements out of same branding identities and element specifications