Pre-packed sachets,
easily dispensable
Making India's first full-service digital pharmacy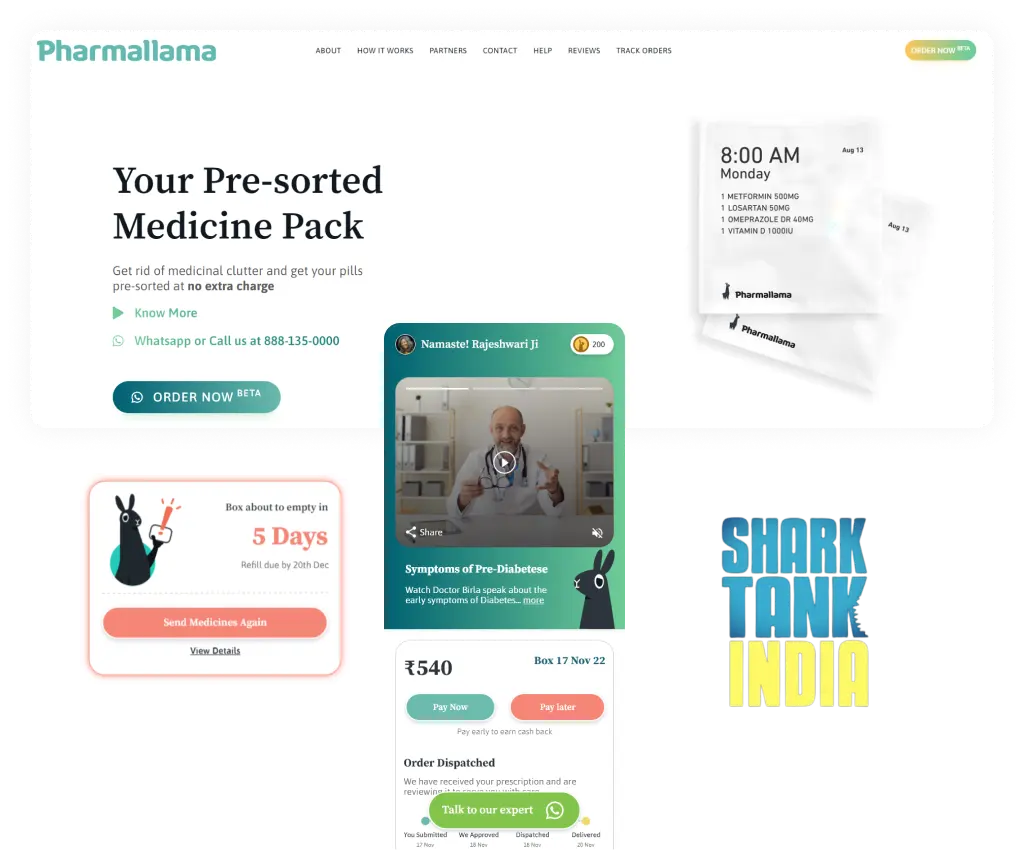 Branding
User Research
UI/UX Development
Web Development
App Development
Graphic Design
Health
Enterprise
Software
Provide new business with application connectivity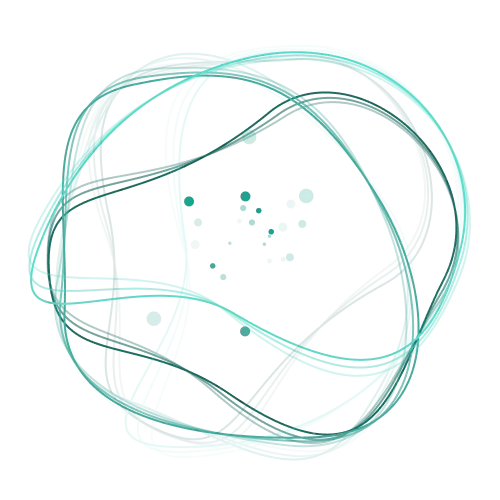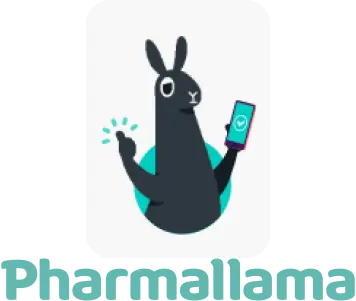 Pre-Packed sachets in a easly dispensable packing.
Each sachet is printed with the exact dosage and timing of your medication Simply separate your daily sachet by tearing it along dotted line, then follow the instructions it couldn't be simpler!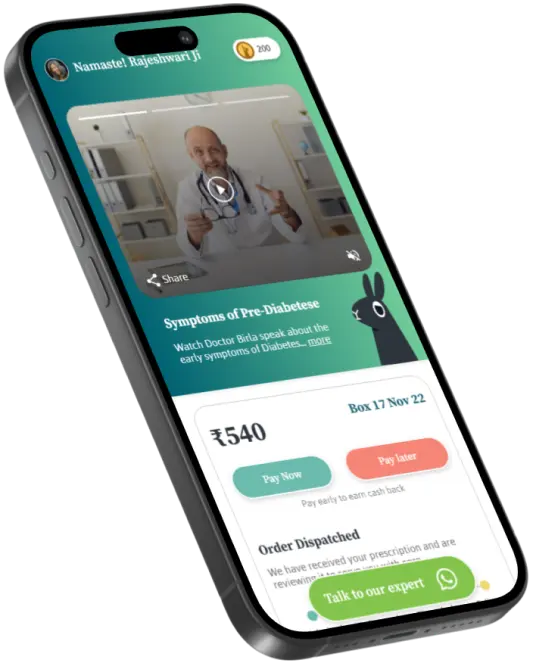 One of the biggest challenges in healthcare is ensuring patients take their medications as prescribed. Pharmallama's app addresses this by providing pre-sorted medicine packs that eliminate confusion and increase adherence.
Complex Medication Regimens
Managing multiple medications with varying dosages and timings can be overwhelming. The app simplifies this by organizing medications into easy-to-follow sachets, reducing the risk of errors and missed doses.
Family members and caregivers often struggle to ensure their loved ones take their medications correctly. Pharmallama's app facilitates remote monitoring and support, providing peace of mind to caregivers.
Intuitive Medication Schedule
The user interface of Pharmallama's application is designed to be intuitive and user-friendly. Users can easily view their daily medication schedule, which is color-coded and time-stamped on the sachet rolls, allowing for quick and error-free medication administration.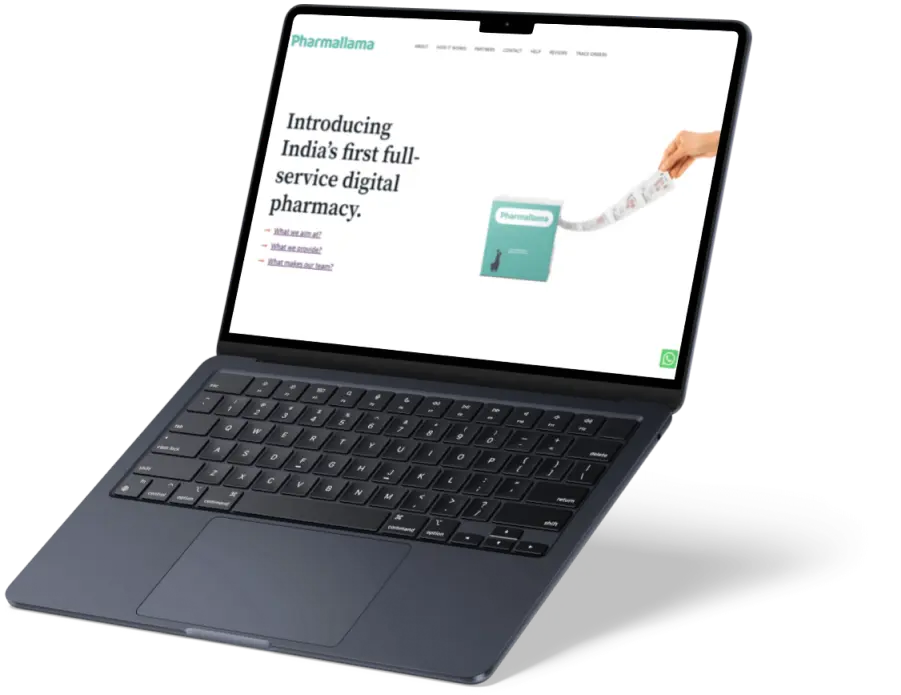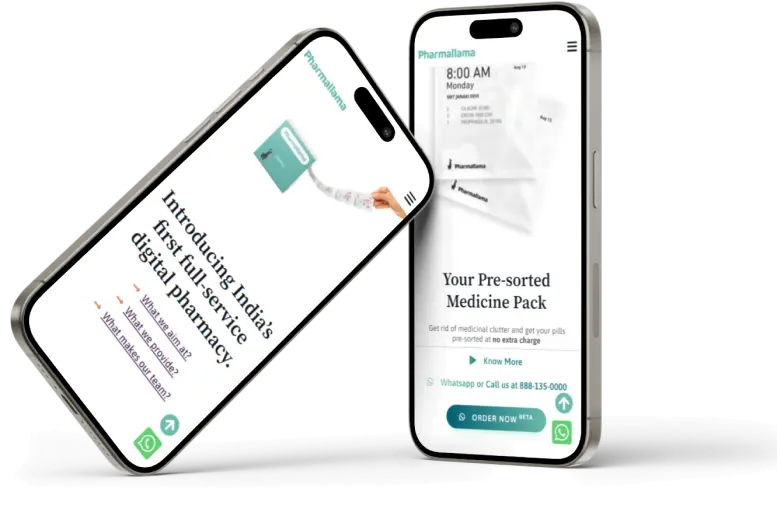 Personalized Medication Management
Pharmallama's platform incorporates personalized features, such as medication reminders and refill notifications, to enhance the user experience. These features help users stay on top of their medication regimen and ensure they never miss a dose.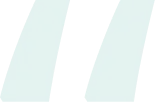 I found the Design Sprint extremely productive. We discovered things we thought we knew, but actually didn't. It gave us a chance to implement a lot of ideas that were swimming around in my head.
– Mr. Deepesh Rajpal
Co-Founder, Pharmallama​
Have a problem that matters?
Share about the problems you are trying to solve with a bit of back-story. We'll get to solving it together soon!