Sweeten Every Moment, Share Every Joy."
Indulge in the art of gifting with Shakkr's collection of exquisite hampers, explore a symphony of flavours, textures, and emotions to elevate every occasion.
User Research
UI/UX Development
Web Development
Graphic Design
E-commerce Website for D2C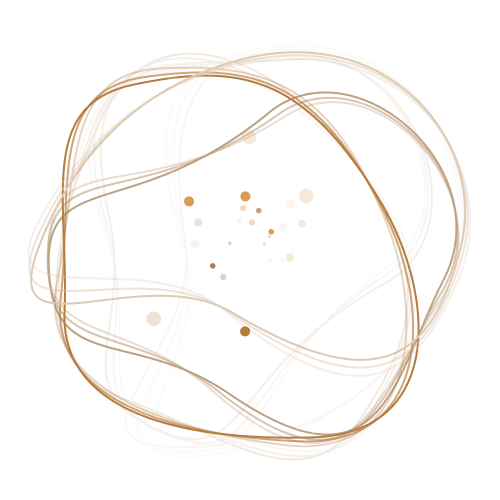 Your go-to destination for delightful sweets, savory treats, and exquisite gift hampers that spread joy on every occasion. Launched in [year], Shakkr has become a trusted name in the world of confectionery and gifting, offering a wide range of ready-to-eat sweets, chocolates, and beautifully curated hampers to satisfy your sweet cravings and make gifting memorable.
Finding the perfect gift that appeals to various tastes and preferences was often a time-consuming challenge. Shakkr simplifies this by offering a diverse range of ready-to-gift hampers and treats suitable for all occasions.
Variety in Sweets and Savories.
Locating a one-stop shop for a wide array of sweets, savories, and chocolates was not always easy. Shakkr addresses this by curating an extensive collection that caters to diverse palates, from traditional sweets to contemporary chocolates.
Ensuring the safe and timely delivery of delicate confectionery products posed logistical challenges. Shakkr's efficient delivery system guarantees that customers receive their orders in perfect condition and on schedule.
The website features a user-friendly interface that simplifies the shopping process. Visitors can easily navigate through categories, select products, and explore gift options, ensuring a seamless and enjoyable browsing experience.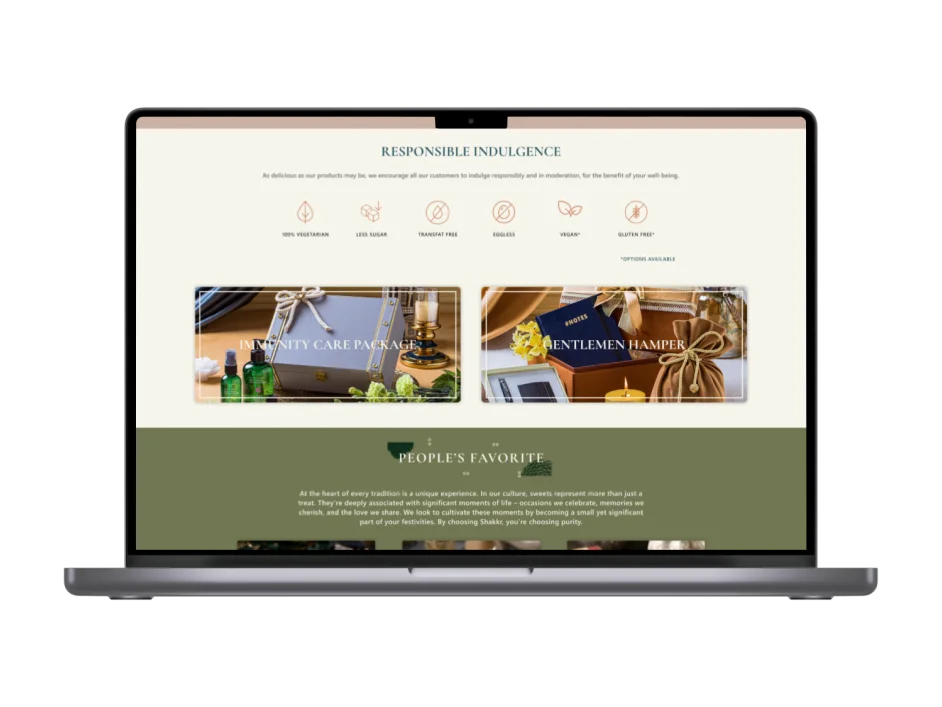 Shakkr offers a unique feature that allows customers to customize their gift hampers, choosing from a variety of sweets, savories, and chocolates to create a personalized and thoughtful gift. This customization feature enhances the user experience, making it easy to create memorable gifts.
Their expertise in e-commerce and user experience has allowed us to create a platform that makes the website successful in addressing the challenges of confectionery and gifting has been remarkable, and we are thankful for the dedication and creativity they brought to our vision.
– Ms. Tunvey Gogia
Co-Founder, Shakkr India
Have a problem that matters?
Share about the problems you are trying to solve with a bit of back-story. We'll get to solving it together soon!