Our designs are targeted to create a clean, minimal output.
We keep whats important, NO CRAP POLICY! We ensure speedy but quality development that saves cost and maintain standards.
Providing trustworthy and scalable technology stacks. A fine curation of what we have done.
Our clients live in different countries
and speak different languages,
but we all work to reach the same goal.
We think that cultural diversity is an opportunity to constantly improve ourselves and an endless source of
inspiration for our work.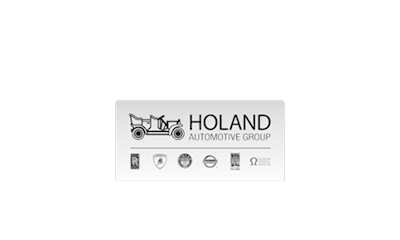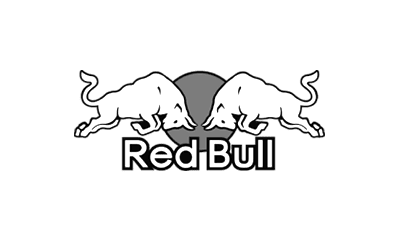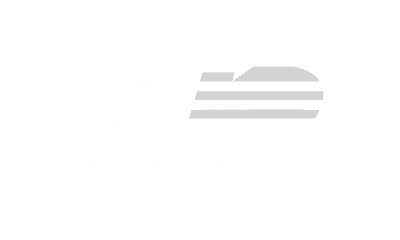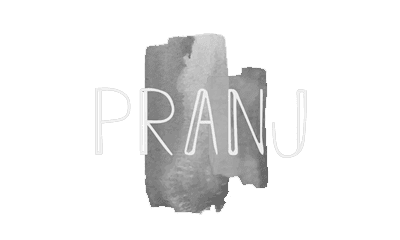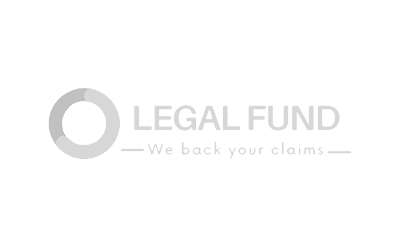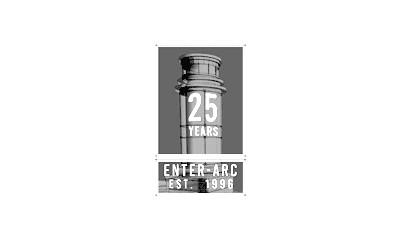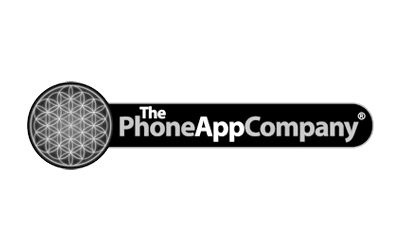 We are experts in creating attractive and user-friendly websites. Consultation costs nothing.