Let your Investments Grow Like a Tree
Helping clients grow their wealth with carefully constructed, and curated investment strategies.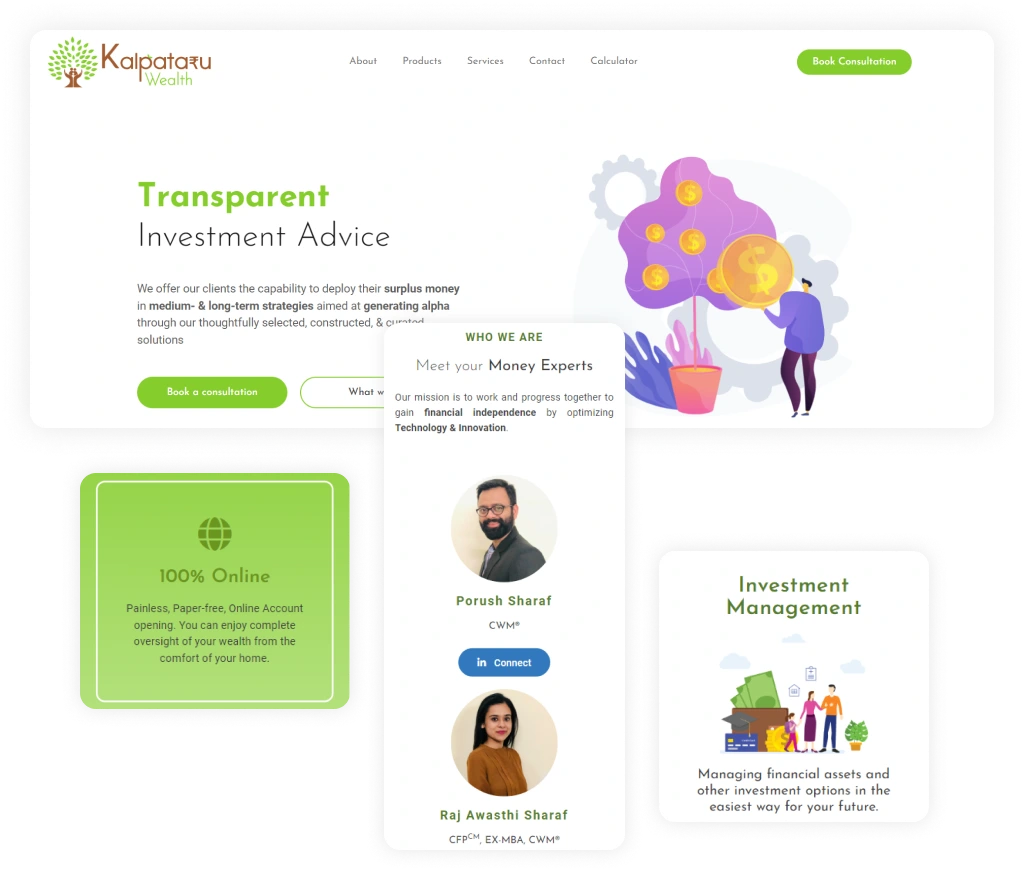 User Research
UI/UX Development
Web Development
Branding
Graphic Design
Kalpataru Wealth is a trusted name in the world of investment advice, offering clients the expertise and guidance needed to optimize their financial portfolios. Established with a vision in 2014, Kalpataru Wealth is committed to helping clients grow their wealth through carefully selected, constructed, and curated investment strategies.
Many individuals struggle to find expert investment advice and strategies to grow their wealth. The website provides a platform for clients to access the knowledge and insights of Kalpataru Wealth's experienced professionals.
Transparency and Information
The financial world can be complex and overwhelming. The website simplifies financial jargon, provides transparent information about investment options, and educates clients about the medium- and long-term strategies available, empowering them to make informed decisions.
Every client has unique financial goals and needs. The website offers a pathway to tailored investment solutions that align with individual goals, whether it's building wealth for retirement, education, or other financial aspirations.
The website is not just a platform to pitch services; it's an educational resource. It features a wealth of informative content, including articles, videos, and guides that help clients understand investment strategies and make informed decisions about their financial future.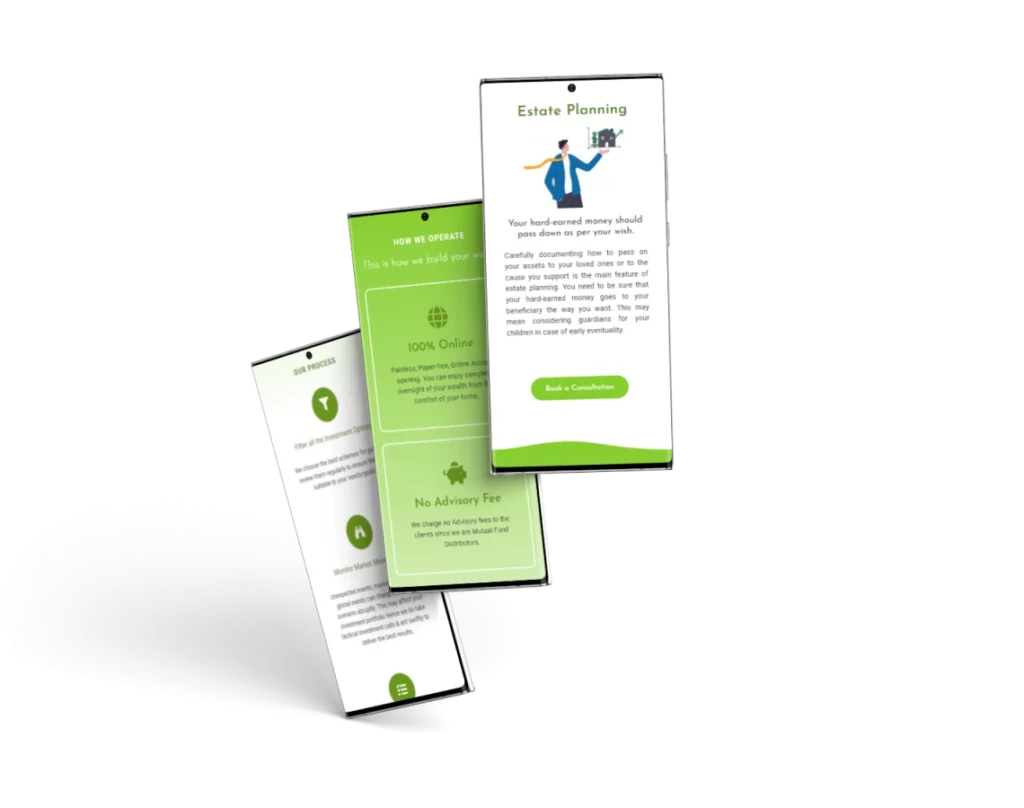 The website boasts a user-centric design that focuses on clarity and ease of navigation. It offers a streamlined experience for clients to explore different investment strategies, and it simplifies the process of getting in touch with Kalpataru Wealth's advisors for personalized consultations.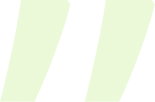 It has created a bridge between our team of experts and our clients, making the process of investing both accessible and understandable. With its educational resources and user-friendly interface, it has played a crucial role in fulfilling our commitment
– Mr. Porush Saraf
CWM, Kalpataru Wealth
Have a problem that matters?
Share about the problems you are trying to solve with a bit of back-story. We'll get to solving it together soon!