Your Spiritual Journey, Amplified.
Devotional Band Singing
Krishna Bhajans
Branding
User Research
UI/UX Development
Web Development
App Development
Graphic Design
E-Commerce, Music, Donation and Community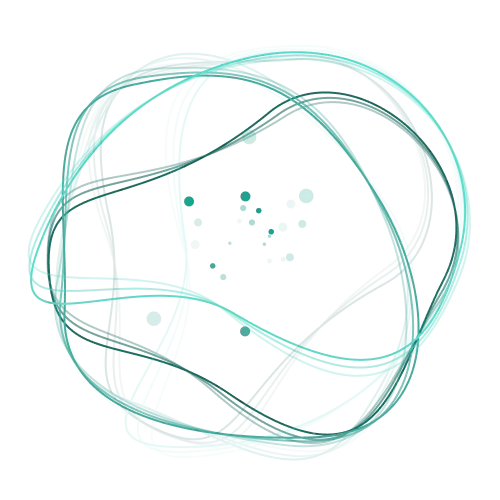 The Bhajan Rock Band, known for its fusion of traditional devotional music with contemporary rock elements, has been captivating audiences worldwide with their soul-stirring performances. The band consists of talented musicians who are deeply devoted to their craft and spirituality. Their music resonates with both traditional bhajan enthusiasts and modern music lovers, making them a unique and dynamic force in the music industry.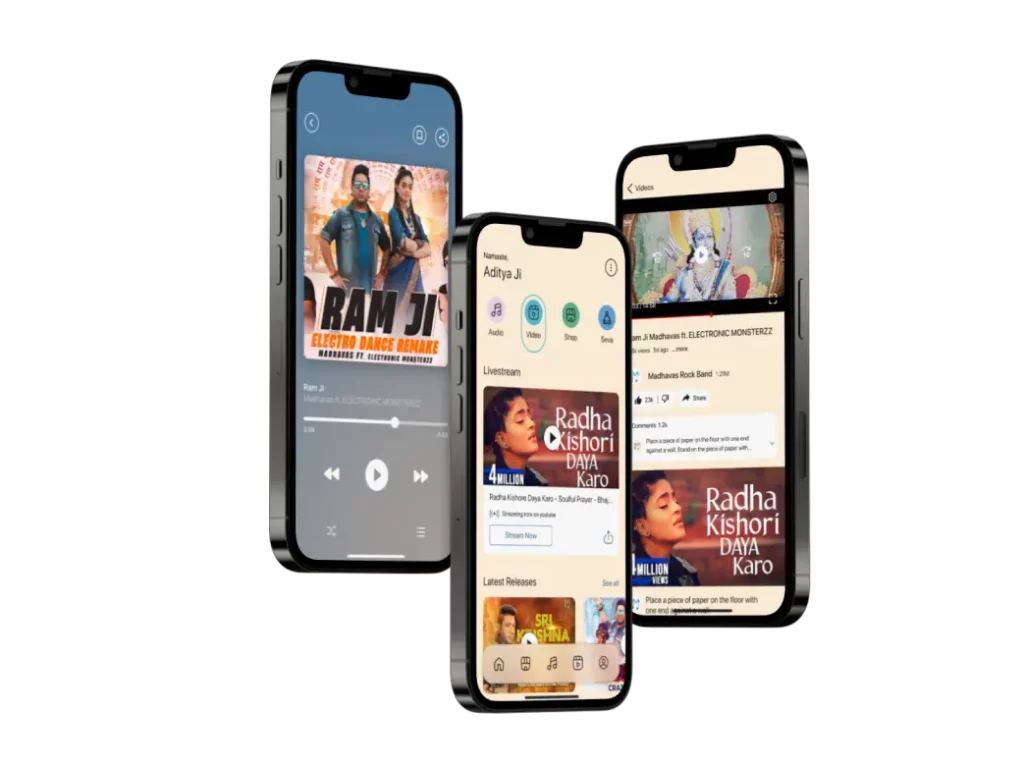 Accessibility to Devotees.
Prior to the app, the band faced challenges in reaching a broader audience of devotees. With the application, they can now easily connect with followers around the world, enabling devotees to access their music and teachings from anywhere.
Managing a vast library of videos, audios, images, and blogs from numerous events was a daunting task. The app streamlined content organization, making it effortless for users to find and engage with their preferred content.
Fundraising and Donations.
The band relies on the generosity of devotees to support their mission. The donation section of the app made it convenient for supporters to contribute, ensuring the band's sustainability and continued growth.
Making discovery and Navigation Intuitive
The application's user experience was designed with simplicity and user-friendliness in mind. The navigation menu provides easy access to videos, audios, the image gallery, blogs, and the donation section, ensuring that users can explore content effortlessly.
The application's interface prioritizes a user-centric flow. It was meticulously designed to mimic the way users naturally explore content.
live streams and virtual events
The application hosts live streaming sessions of band performances, interactive Q&A sessions, and virtual satsangs (spiritual gatherings). Users can participate in real-time, ask questions, and feel connected to the band and fellow devotees, even from a distance.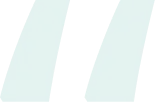 Working with the team behind our application has been a transformative experience. Their expertise in technology, and user experience was evident throughout the project. The app they created solves crucial challenges we faced in reaching our devotees.
-Mr Nirdosh Sobti
Founder, Madhavas
Have a problem that matters?
Share about the problems you are trying to solve with a bit of back-story. We'll get to solving it together soon!